PRAYER
We're here to guide, mentor, and share God's love for everyone. We help bring people and circumstances before Him, to be born again, and restored to a loving relationship.
ABOUT US
The Rock Ministries was founded on the principle of taking what our Lord has already shared with us. He led by example and blessed us with His all encompassing love. Jesus showed us how to pray, heal, and share His love with everyone. 
We are an organization built on this same foundation of love and acceptance of all people to help them discover their purpose and renewed life through Jesus. We truly "actively" care about people — hands on — and we understand "life can be messy" regardless of who you are. We accept all who come and we're committed to your emotional and spiritual healing no matter what your circumstance. We look forward to hearing from you and sharing, praying, learning, healing, and growing together.
STUDY
Learning together and teaching God's word, the importance of implementing his way, and living these things in our lives daily guides our passion for hope and healing.
COMMUNITY
As a community we live life together, sharing and loving each other as Jesus modeled. We are family, brothers and sisters in Christ and together we can help those around us.
SHARING
Sharing God's love as shown on the cross, everywhere and with everyone is our mission. Every encounter is an opportunity help someone and to advance the Kingdom. We are all ambassadors of God's word.
HOPE
Broken, lost, defeated, and hopeless people are all around us. We listen to them and share Jesus's love and His plan for their life. We help them find ways to walk on that path to redemption and spiritual fulfillment.
The rock ministries
Our Mission and Vision is to Help People Through A Relationship With God
To transform lives of individuals, families, communities, and the world around us through God's love, grace, and power. Provide a loving place for anyone needing hope, healing, growth, and acceptance. To "Love Out Loud". To openly share the hope Jesus offers and connect people to do life together.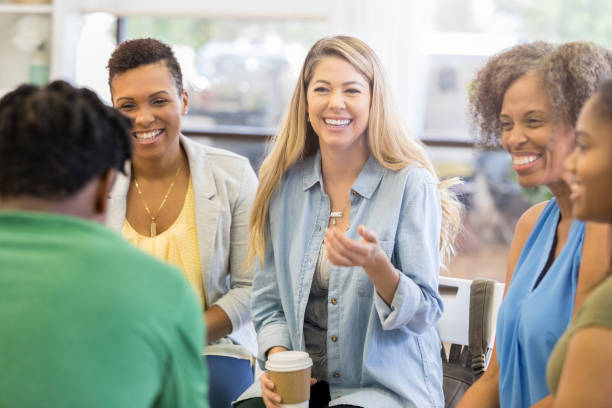 WORSHIP and MENTORING
We're here to praise and worship, sharing the gospel of Jesus Christ, in the presence of the Holy Spirit. As Jesus taught and led his disciples, as a community we can do the same for those willing to leave where they are and follow Jesus.