OUR MISSION
The Rock Ministries is a nonprofit that transforms the lives of individuals, families and communities through God's forgiveness, grace and love. Our inclusive and open fellowship acts as a place to explore your own path while receiving support from spiritual mentors. We are dedicated to offering a loving place for anyone needing:
Hope

Healing

Growth

Acceptance
OUR VISION
The Rock Ministries was founded on God's unconditional love and we built our organization to reflect this love and acceptance for all. We strive to help people discover their purpose and a renewed life through Jesus.
We care about people — hands on — and we understand life can be messy, regardless of who you are. Our Higher Power Discovery Groups allow people to freely explore key questions about life and "spirituality" that we all have.
STUDY
Learning about God and his purpose for you can seem overwhelming to do alone. Let The Rock Ministries help you build a life that incorporates your spiritual growth. Studying what inspires you can help fuel your passion for fellowship, hope and healing.
BUILD
We work together as a community. The Rock Ministries forms a family of brothers and sisters in Christ to help with every level of spirituality. We share with and love each other as Jesus modeled – without judgement.
SHARE
Every encounter is an opportunity to help someone or advance our own spiritual growth. We are all worthy of love. The Rock Ministries acts as a foundation for your life journey, providing a map for forgiveness and redemption.
ACCEPT
Broken, lost and defeated people are everywhere. If you have lost your way or want to broaden Christ's place in your life, The Rock Ministries is an inclusive place where we share Jesus' love and hope. We help find ways to walk on a path of redemption and spiritual fulfillment.
The rock ministries
Building a Relationship With God Through Fellowship
Our community of spiritual growth cultivates your relationship with God. The Rock Ministries understands that finding a path of forgiveness or healing can take a long time. We want to show you the incredible, unconditional love that fuels our organization. In our community, you will feel welcomed, involved, accepted and supported.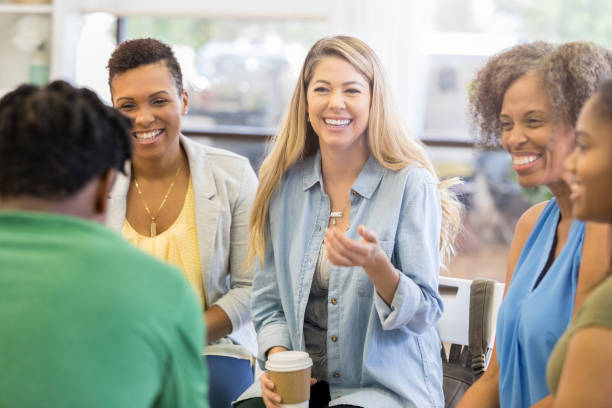 Worship & Mentoring
We accept all who come and we're committed to your emotional and spiritual healing. Don't struggle with your issues or spiritual growth alone. We look forward to sharing, praying, learning, healing and growing together.